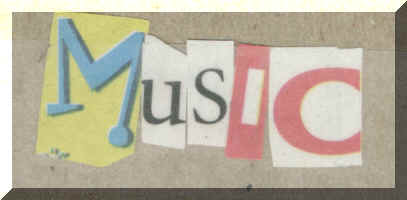 *Click on a link below to proceed*
*Some of the sound and video clips may struggle to work under my surver*
Rage Against the Machine


Released: November 10, 1992
(Epic Associated Records)




Notes: RATM's debut release and in my opinion their best. All the tracks slightly differed from the original demos.

Evil Empire


Released: 16th April 1996
(Epic Associated Records)




Notes: The long awaited follow up to RATM's self titled release debuted on the Billboard Charts at #1 in April 1996.
Live and Rare


Released: 01 October 1996
(Epic Associated Records)




Notes: Released to promote a Japan tour the album featured B-sides previously available on other singles. The exception being the NWA cover of Fuck tha Police. The CD isn't that hard to come by, most online CD retailers have it and you might be lucky and pick it up at HMV. Although it won't come cheap there.
The Battle of Los Angeles


Released: October 25 1999
(Epic Associated Records)




Notes: This was released in Australia on October 25 before the US release date of November 2. The Australian version also contains a bonus track 'No Shelter' If you pre-ordered it in Australia at any HMV store you received a Promo tape called 'New...Live...Rare' with three tracks (more info in promo section).

Renegades


Released: December 5 2000
(Epic Associated Records)




Notes: A different RATM release in that all the tracks are covers of the groups favorite songs. There are four variations on the cover as some are green and black as well as blue and black with the colors inverted. the first pressing of Renegades contains two live Hidden tracks, 'How I Could Just Kill A Man' (feat Cypress Hill) and 'Kick Out the Jams'. There was also a limited edition pressing that contained two different Bonus tracks which were live versions of "No Shelter' and 'People of the Sun'. Also, this is not that interesting but on the Back cover of the Australian version the Hidden tracks are listed where as on the US version they are not.