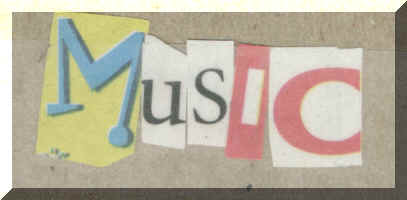 *Click on a link below to proceed*
*Some of the sound and video clips may struggle to work under my surver*
Rage Against the Machine


Released: November 25, 1997
(Epic Music Video)



Live in Concert


Notes: The first RATM video ever only took them 6 years to get out. It came with The Ghost Of Tom Joad single with most versions of the single around the world being different. The Australian release date of the video was January 10 1998. Available on VHS, VCD and DVD.